Pacific Shotgun Academy
Welcome to the Pacific Shotgun Academy website and we appreciate your interest. In the following pages you will learn about us, and how we are striving to bring affordable shotgunning to the west coast.
Latest Highlights and Upcoming Events:
2018 Seafood Blast Results: We witnessed 2 perfect 50 target rounds in different events, some amazing shots, and on Sunday 40 mph winds on the hilltops. Wow. Some of us are still full from the Saturday night dinner and its been 2 days. Whew. Thanks to all for a great season of sporting clays and supporting us as we tried lots of different games and target techniques in 2018. Looking forward to 2019...
2018 Quail Point Championship Results: Thanks to those who braved big winds to join us. For those getting ready for Nationals... thats about as close to Nationals conditions as one will ever find (blowing wind one direction or another). We just need to add a little rain for a day. Super Triples is a winner. Plan on seeing that in the future! Might be the most fun event we've held! The hardest part is probably being the puller, and it will all get easier as everyone gets used to all the action.
2018 Big Score Challenge Results: Big scores and for some events some Big Targets (that were hit by many). How many of us wish we had a few of those quartering targets back? Thanks for helping make it a great event!
2018 Pacific Open Results: We were able to watch some great shooting and scoring this weekend. From very challenging FITASC targets to the managing one's mindset on the MM3 course... lots of great shooting. It seems like just about everyone got "hot" on at least one event this past weekend. WOW!
2018 Pre State Shoot Results.: Death Valley was as challenging as ever with its incredible terrain. The course will be open for a few more weeks for those who want a workout. We hope that all the shooters are able to compete at the state shoot at the high levels that we are used to seeing. Good luck to all!
2018 QP Family Shoot Out Results.: We enjoyed watching some some solid shooting from our extended family over this weekend. Many thanks to all who joined us for a fun time.
2017 All Around RTIC Series and Concurrent Series Latest Results.
Check the Events page for whats coming up soon at Pacific Shotgun Academy and our friends at Quail Point Hunt Club & Sporting Clays. For additional information on Quail Point click the picture below.
.
: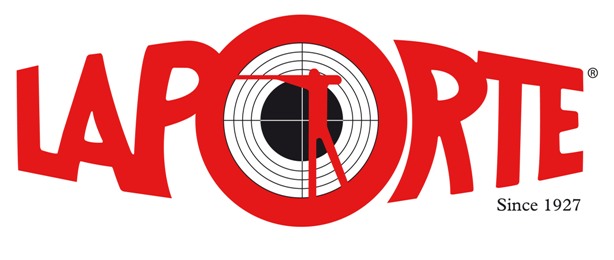 Pacific Shotgun Academy Sponsors. We really appreciate the support from the companies below! They are allowing us to make this a very special event for our shooters.
Training Sessions: We have set up a couple training areas for both our competitive shooters AND our hunters. With hunting seasons right around the corner its that time to get the new and old hunters warmed up. Nothing worse than being on the "X" but unable to connect. We WILL be able to make you a more effective shotgunner!
Duck Club Flurries and 5-Stands: Interested in bringing the warm up/fun clay shooting to your club? Let us help by bringing in the best machines on the market on our specially designed carts to give you the closest thing to live birds that doesn't require plucking feathers. We are set for a couple duck clubs for pre-season shoots already, so call early and we will put you on the calendar.