Pacific Shotgun Academy
Welcome to the Pacific Shotgun Academy website and we appreciate your interest. In the following pages you will learn about us, and how we are striving to bring affordable shotgunning to the west coast.
Latest Highlights and Upcoming Events:
2019 Spring Nationals Scores. What a great couple days of shooting. We appreciate the great turnout and allowing us to watch some more fantastic shooting. Its hard to narrow down the specific accomplishments as there were 159 punches earned. Way to go!
2019 Seafood Blast. We have LOTS of fun in addition to a great Seafood lunch on Saturday. From 100 Target Super Sporting, 100 Target Super Sporting, SUPER TRIPLES, multiple FITASC Events, Sides and MORE. IT WILL BE A GREAT EVENT! Click on the link for more information.
2019 Jefferson State Shoot. Think of this as a low cost, highly entertaining state shoot. Quail Point is looking to provide that big shoot feel with a Prelim, 2 Main Events, FITASC, 5-Stand and lots of other fun sides.
March 28 - May 16: Spring League 2019. Come join us on Thursdays for an array of events (Sporting clays, 5-Stand, FITASC, Super Sporting, Super Triples etc) that are all part of the mix. Followed by potluck dinners as we all catch up with the Quail Point Shooting Family.
2019 Regional Warmup Results. What a good time even with a little moisture to mix it all up for a bit. Cindy Vogl, Scott Vix and Gary Capalletti all started with big scores on the FITASC Layout. Sam Korbs threw down a big score in the Saturday weather. Ted Fitts found lots of way to grab punches. Jill Feagans and Robin Fouret also showed that ladies do shoot better than the guys with challenging targets (see the Separator Scores). Chris Stephens also showed that he is more than just a glamour shot in a sporting clays magazine (it was great to see several of the Northern Ca shooters in the pictures) . Lots of other awesome moments but those are just a few that we witnessed.
2019 Season Kickoff Results. Thanks to all who joined us for a fun weekend as we all worked on getting back into sporting clays tournament mode. Lots of great shooting including Jack Flesher in the Main Event and Separator. Steve Murphy shot a great round of Super Triples (with an assist from his pharmacist Mr. Huggins). Steve Conti an Allen Lung both earned punches in multiple events as well.
Check the Events page for whats coming up soon at Pacific Shotgun Academy and our friends at Quail Point Hunt Club & Sporting Clays. For additional information on Quail Point click the picture below.
.
: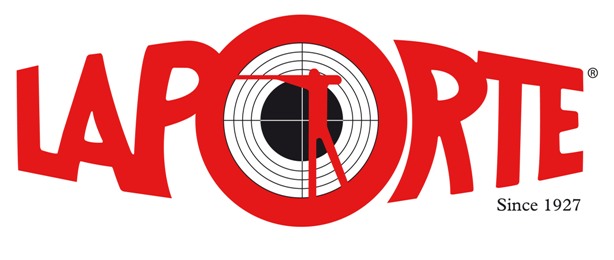 Pacific Shotgun Academy Sponsors. We really appreciate the support from the companies below! They are allowing us to make this a very special event for our shooters.
Training Sessions: We have set up a couple training areas for both our competitive shooters AND our hunters. With hunting seasons right around the corner its that time to get the new and old hunters warmed up. Nothing worse than being on the "X" but unable to connect. We WILL be able to make you a more effective shotgunner!
Duck Club Flurries and 5-Stands: Interested in bringing the warm up/fun clay shooting to your club? Let us help by bringing in the best machines on the market on our specially designed carts to give you the closest thing to live birds that doesn't require plucking feathers. We are set for a couple duck clubs for pre-season shoots already, so call early and we will put you on the calendar.