Pacific Shotgun Academy
Welcome to the Pacific Shotgun Academy website and we appreciate your interest. In the following pages you will learn about us, and how we are striving to bring affordable shotgunning to the west coast.
Latest Highlights and Upcoming Events:
2018 QP Family Shoot Out Results.: We enjoyed watching some some solid shooting from our extended family over this weekend. Many thanks to all who joined us for a fun time.
2018 Pre State Shoot June 8-10.: Death Valley will be opened for the Saturday Main and Sunday Super Sporting. 12, 20, 28 Gauge FITASC Events. 5-Stand Event. Normal Side events as well... a great way to prepare for the CA State Shoot.
2018 KNIGHTS OF COLUMBUS Results: We had a great time with 150 main event shooters and lots of side events shot. The Iron Man Champion of the event was John Proctor, who will receive a personalize award and a free side event next tournament. Chad Khoen receives a free side event for his second place finish. Thanks to all who joined us!
2017 All Around RTIC Series and Concurrent Series Latest Results.
Check the Events page for whats coming up soon at Pacific Shotgun Academy and our friends at Quail Point Hunt Club & Sporting Clays. For additional information on Quail Point click the picture below.
.
: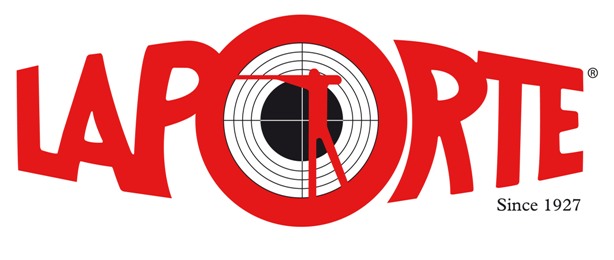 Pacific Shotgun Academy Sponsors. We really appreciate the support from the companies below! They are allowing us to make this a very special event for our shooters.
Training Sessions: We have set up a couple training areas for both our competitive shooters AND our hunters. With hunting seasons right around the corner its that time to get the new and old hunters warmed up. Nothing worse than being on the "X" but unable to connect. We WILL be able to make you a more effective shotgunner!
Duck Club Flurries and 5-Stands: Interested in bringing the warm up/fun clay shooting to your club? Let us help by bringing in the best machines on the market on our specially designed carts to give you the closest thing to live birds that doesn't require plucking feathers. We are set for a couple duck clubs for pre-season shoots already, so call early and we will put you on the calendar.