Shooting Instruction and Training Areas
Novice Shooters
There are basic fundamentals of shotgunning that can make or break a shooting adventure. We have been part of the "I know what I am doing crowd", only to be sitting in a tank 40 shots in but no birds in hand. Put it another way, how many people are hitting homeruns in baseball, 300 yard drives in golf or scubu diving to ocean floors without lessons? Yet, the average Amercan shooter will not take the time for a lesson with a FIREARM, because for some reason we feel it is coded in our DNA. It isn't, go figure.
Our NSCA Level I instructors will start you with safety, eye dominance, gun fitting, mounting and footwork exercises. From there we will go forward with how to actually look for a target or bird (sounds crazy until you see it for yourself) and then go to crushing targets. When you leave you will have written instructions on what you should practice at home and at the range to continue your improvement (its often different for each shooter).
We have layout blinds, pits, trees, mounds, yardage markers and an infinite array of simulated bird targets at our facility to practice your new skills. We can also meet you at a local facility or a private range for group settings. You WILL walk out better prepared for your next hunting or shooting experience.
Rates: $60 an hour, plus target fees ($0.32/target at our facility)
Learn to Shoot Packages: $80 includes an hour of instruction, rental guns, 50 rounds of ammunition targets at our facility.
Call about our group rate options.
Competitive Shooters
The sporting clays arena takes shooting to additional levels that includes target styles, distances, mental strains among other attributes beyond fun shooting in the backyard
We will start (and often rework) the fundamentals above, but will move to build your target memory bank, develop confidence in multiple moves required for different targets and in time build up the mental game required for higher level shooting.
We have the finest commercial traps currently available and training areas to allow for testing your skills at various distances. Sometimes it means working on a target from 15 yards all the way back to 90+ yards. With our LongRange Wireless Transmitters its simple to move to any position desired in our training areas.
For the elite shooters who are looking for All American Levels. We would be happy to provide the target variety to work out as well as recommendations for Level III NSCA instructors who routinely coach the elite shooters.
Rates: $60 an hour, plus target fees ($0.32/target at our facility)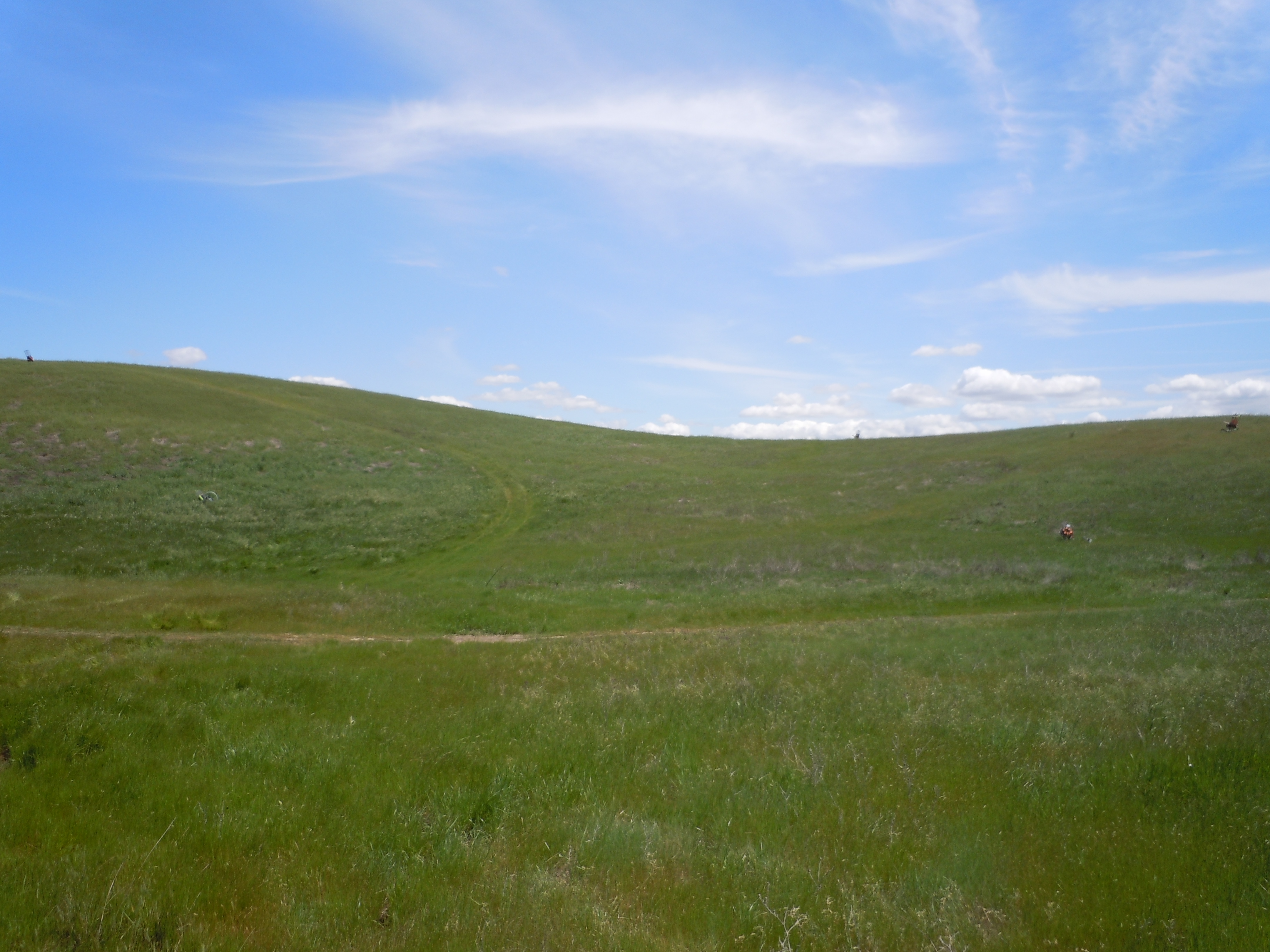 Training Areas:
For the experienced shooter just looking for a tournament level target work out. One can shoot our well rounded preset areas, call ahead with target ideas from a recent World Championship or something that has only been in your dreams (or nightmares). We will set it up and let you have fun figuring out your best moves. We have midis, chondelles, light springs, extra full springs, etc. and every color target we have ever seen on the west coast. Our motto... its better to be prepared.
Rates:$0.32/target.